At NER, we're joining the forces of equipment owners, insurance agencies, and law enforcement officials to safeguard heavy equipment.
Research estimates that approximately $300 million to $1 billion in heavy equipment is stolen every year. Effective heavy equipment security demotivates theft, helps recover stolen equipment, enables equipment histories—and can save thousands across the construction, farming, and equipment manufacturing industries.
Throughout North America, law enforcement uses The National Equipment Register's cutting-edge technology to protect, return, and eliminate stolen machinery around the world. Our novel suite of products fights burgeoning illegal equipment theft—protecting the ownership, productivity, and output of industry professionals.
---
Shield your equipment and deter rampant theft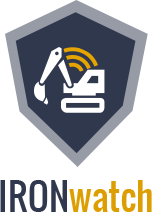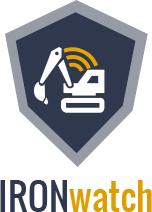 is a GPS tracking system that works to locate stolen equipment. With no monthly fees and direct connection with law enforcement agencies, it's the most effective way to protect your machinery.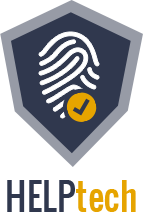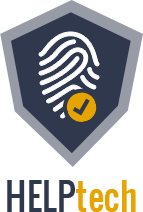 is our online equipment tracking database, used by federal, state, and local law enforcement officials around the country. Register your machinery to receive data-driven oversight, real time theft alerts, and an increased chance of recovery.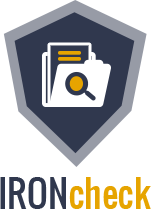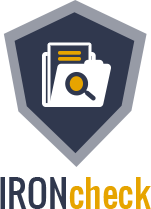 creates machine history reports for used-equipment sales, helping buyers, sellers, banks, and dealers determine past incidences of theft. This not only prevents the sale of stolen machines, but introduces innovative due diligence into the industry.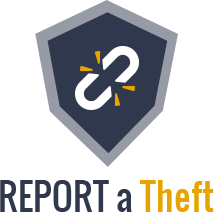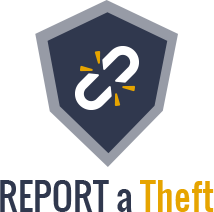 Submit a theft report and significantly increase the chance of recovering your equipment. If you've suffered a theft at any time but have not recovered the equipment yet, please report it to NER.